Take a Peek at Progressive Plush!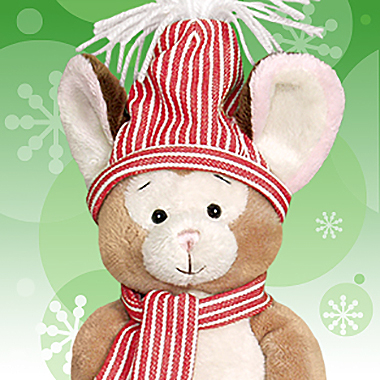 Thank you for your interest in becoming a Progressive Plush retailer! This site has just a sampling of the quality plush animals we have available. To view our full inventory of Progressive Plush shop our Wholesale Store at www.ProgressiveBalloons.com. Create a wholesale account with us and have full access to pricing and ordering.
We are committed to meeting our customers' needs with great quality, service and dedication. Feel confident when you order knowing our friendly customer service staff is available to answer any questions you may have. For information or assistance please call 800-843-0517, Monday-Friday 8:00 am to 5:00 pm CST or email customerservice@ProgressivePlush.com.
We look forward to working with you!

© 2020 Progressive Plush. All Rights Reserved.