Customer care is important to us and we would like to assist you in any way possible. If you have a question or would like more information about our company or products please contact us using one of the methods below.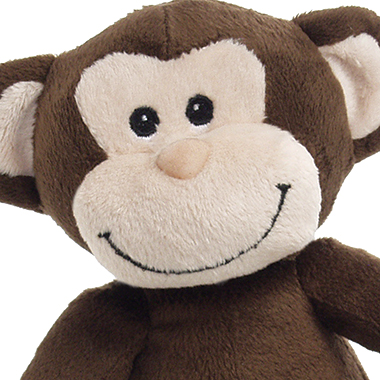 We want to hear from you!

© 2020 Progressive Plush. All Rights Reserved.